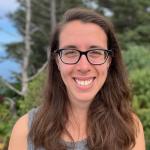 Elizabeth Green is a Ph.D. student in the Mitchell lab at UNC Chapel Hill.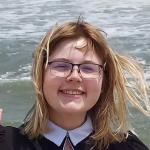 Lab Manager, Mitchell Lab
As lab manager for the Mitchell lab, I help to oversee smooth operation of the research group.
Postdoctoral Research Associate, UNC-CH
"You just can't take the effect and make it the cause." Or so says musician Jack White.